Last year I had Duana Welch on the podcast to discuss her book Love Factually and we discussed what science says about what women find attractive in men, what to do on a first date, and how to nurture a strong, lasting relationship. We received a lot of great feedback from that episode, so I wanted to bring Duana back on the show. This time, however, we dig into what the science has to say about when romance goes bad. We talk about why men and women cheat and how to prevent it, how porn affects relationships, and the best way to break up with someone when the relationship goes sour.
Show Highlights
Why men and women are unfaithful in a relationship
Can men and women "just be friends?"
What a man should do if he's unfaithful
How to "affair-proof" your marriage
How porn hurts relationships
How do you know when it's time to end a relationship
The script to use when you need to break up with somebody
And much more!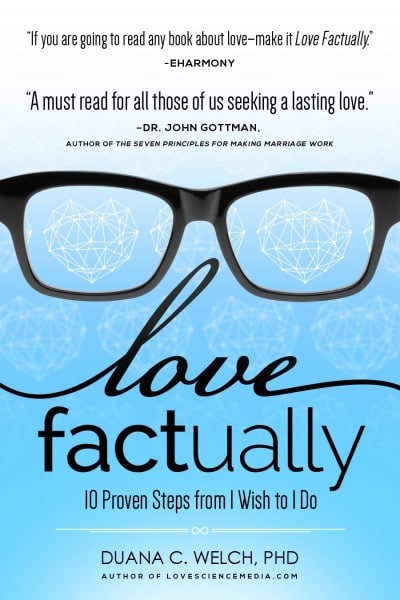 Love Factually is a quick, yet information-packed read. Pick it up on Amazon.com or visit Duana's site lovefactually.co for more information.
Listen to the Podcast! (And don't forget to leave us a review!)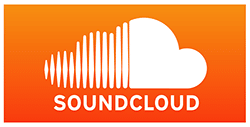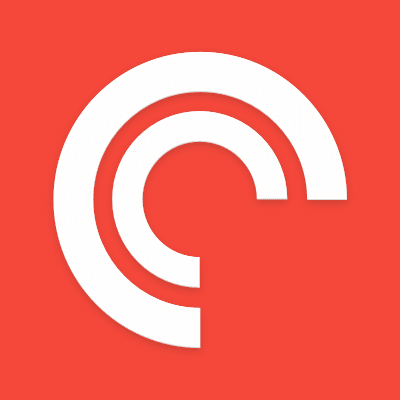 Listen to the episode on a separate page.
Subscribe to the podcast in the media player of your choice.
Transcript
Coming soon!
Tags:
Marriage