As we head into the best-smelling and most attractive of the seasons, the good folks at UGG® want to help you get through it with their versatile, handsome Treadlite™ collection. Enter The UGG® Modern Man, in which your humble, Kempt editors put together everything you need to make autumn a verb.
Today, we firmly anchor your rugged fall getup with that leaf-crunching staple, the hiking boot.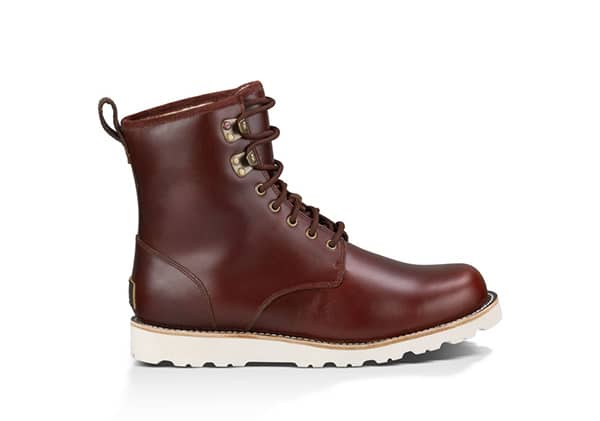 A good boot is the foundation of any man's fall wardrobe. These guys are wool-lined and waterproof, and their Treadlite™ outsole ups the traction factor while lowering the weight and rigidity.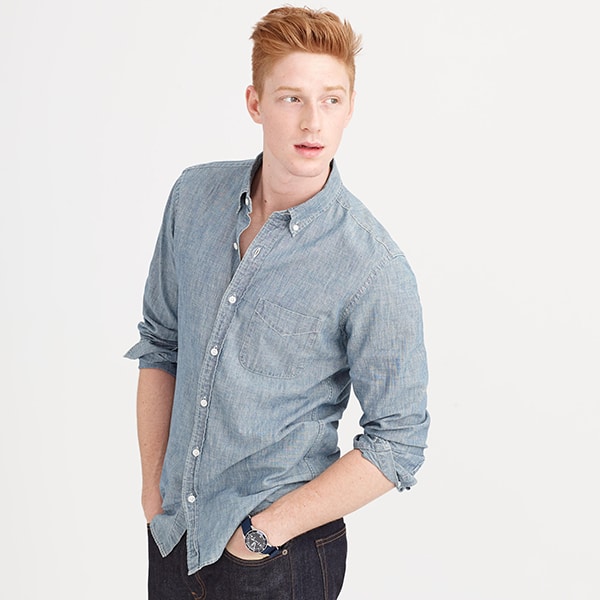 J.Crew Japanese Chambray Shirt
And chambray is most at home in a rugged fall wardrobe. You can roll up the sleeves on this button-down on summer days or layer it once it starts to get chillier.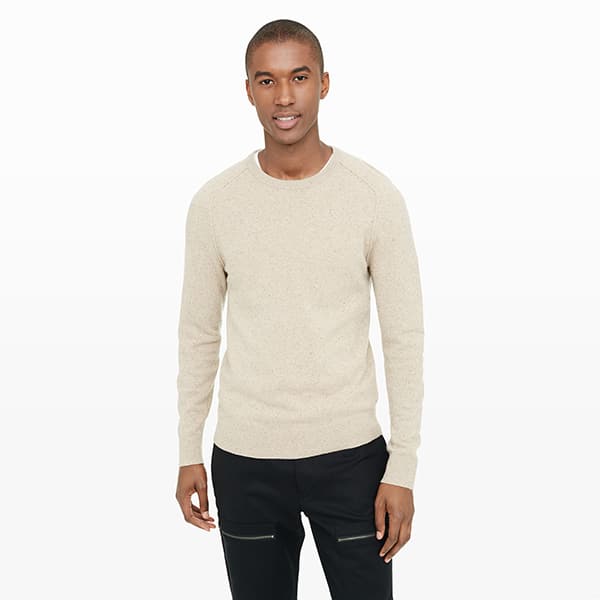 Club Monaco Donegal Crew Sweater
A handsome and casual fall compromise to the chunkier stuff you'll be wearing later on. This'll go great over the chambray shirt.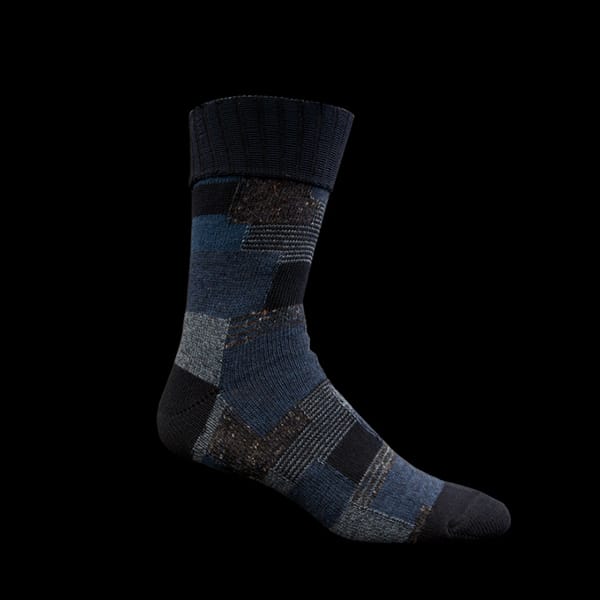 It's time for socks to get longer. And have more patchwork.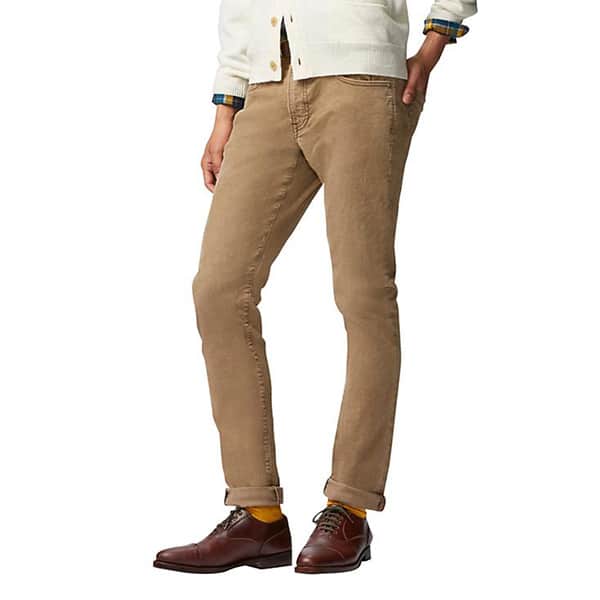 Uniqlo Slim Fit Corduroy Jeans
You'll get that little extra bit of warmth and texture the season requires with these. Opt for a more trouser-y version if you plan on wearing them with an odd jacket.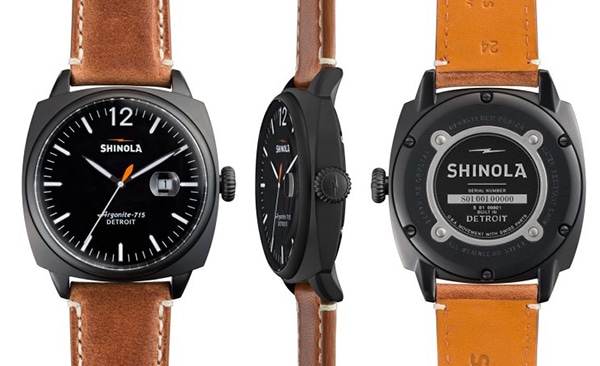 If you're a man-jewelry guy, and we endorse being that, it's still time to put the cuffs and bracelets away and opt for a good watch for everyday use.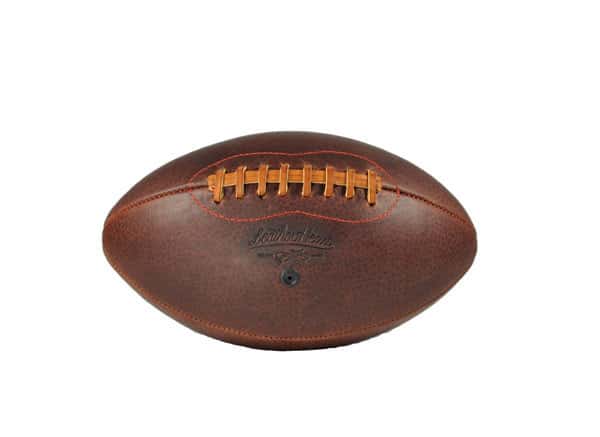 Leather Head Handsome Dan Football
Handsome Dan, indeed.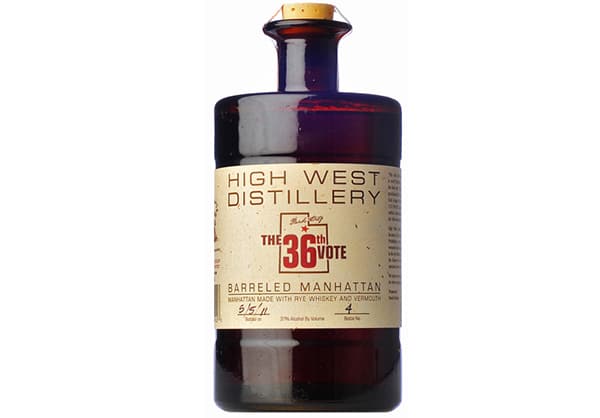 High West 36th Vote Barreled Manhattan
This is the civilized way to tailgate.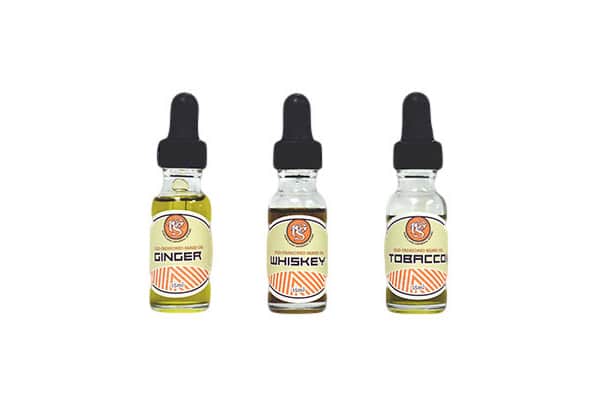 Portland General Store Beard Oil
You know all those times over the course of the year when you ask yourself whether you should grow a beard. Now is the time you should answer in the affirmative.