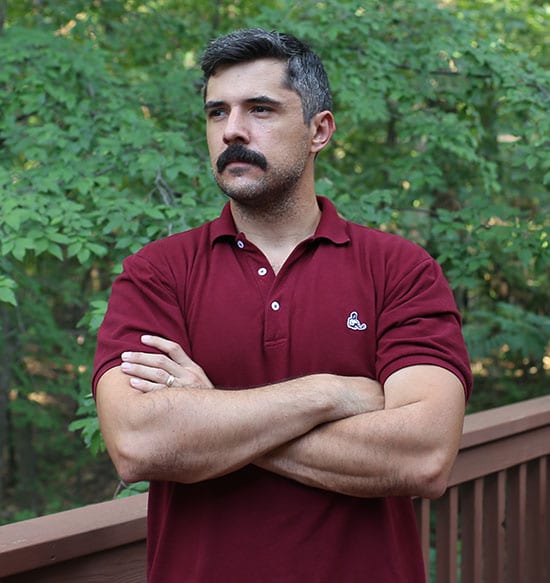 Over the years, we've had requests from folks to sell an Art of Manliness polo shirt. The problem was I couldn't find a polo that I liked enough in terms of fit, appearance, and quality that I'd want to attach the AoM brand to it.
But I've finally found the polo shirt that I'd be proud to have bear the AoM logo.
We've teamed up with Austin-based Criquet Shirts to bring you the Art of Manliness Polo Shirt. Our handsome pique polo shirt was designed in Austin, TX and is Made in the USA from 100% organic cotton. The polo is made with a 3-button placket, and includes classic details like a rib collar and side vents. The polo combines a sporty, iconic, old school look, with modern fit and styling. It comes in AoM burgundy and features a small embroidered patch of John L. Sullivan on the left breast pocket. It's a classic, yet subtle way to show the world that you're an Art of Manliness Man.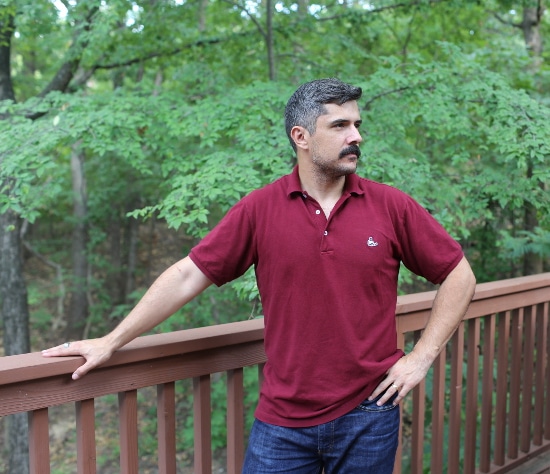 Crowdfunding
The minimum order for this custom polo would be 1,000 units, and I just don't have the capital to tie up in that much inventory for an untested product. So before we pull the trigger on making the AoM polo a reality, I wanted to see how much interest there is in it. For this reason, we're crowdfunding the launch.
If we can pre-order at least 500 shirts by September 2, 2016 , we'll be able to move forward with the project.
When you pre-order, you'll be asked for your credit card information. If we reach our goal of 500 shirts by September 2, 2016, your card will be charged for the amount of polos you ordered.
If we don't reach our goal, your credit card will NOT be charged. So there's absolutely no risk on you if we don't reach our goal.
If you're interested in pre-ordering the shirt, please use the crowdfunding form below. We're using Tilt to manage this campaign.
Delivery
If we reach our goal, we'll put in our order to the manufacturer. Production will take several months in Criquet's US-based factories, so the shirts will not ship until May 2017.
Price
We understand that nine months is a long time to wait for an order. So to make it worthwhile for the folks who pre-order, we're taking 15% off the price of the shirt. The shirts will sell for $54.99, but for the folks pre-ordering, the cost of the shirt is $46.75 (15% discount). Shipping is $6.95, making the total price $53.70. Shipping is flat rate, so if you order multiple shirts, shipping stays the same.
For international orders, you'll be charged an additional $9 for shipping. Again, flat rate. So if you order multiple shirts, shipping stays the same.
Sizing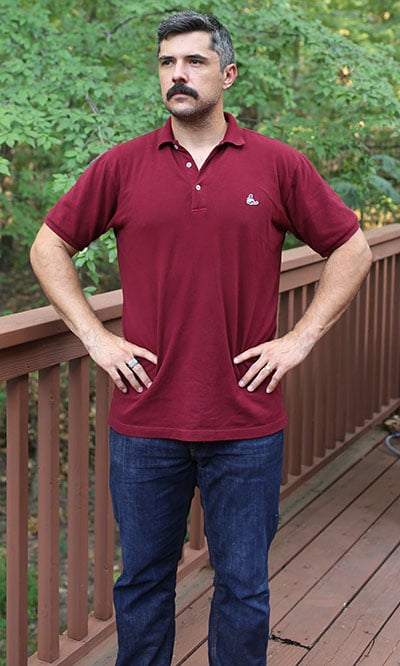 We will be offering shirts in S, M, L, XL, 2XL, and 3XL.
The shirts are 100% cotton, so they will shrink a bit after you first wash and dry them. Please take that into account when deciding which size to get. I'm 5'11" and 210 lbs. and am wearing a large in the picture. They're a bit long, which makes them good for tucking in, if that's your thing. If you'd like it not to be so long or if you'd like a trimmer, more athletic fit, I'd recommend going a size down from what you'd normally get.
Thank You!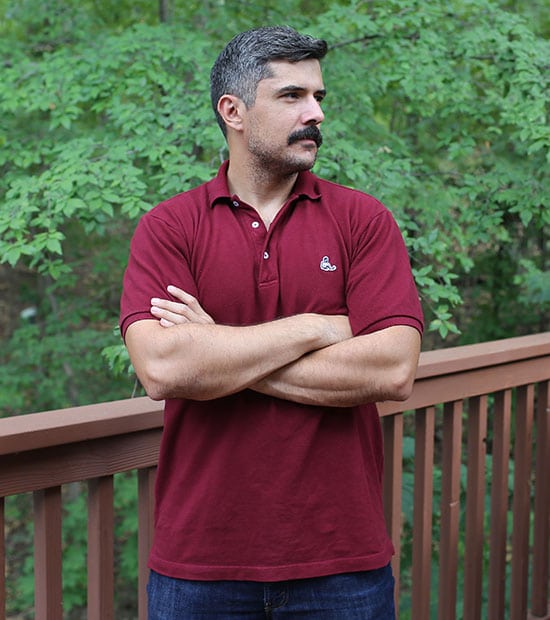 Thanks in advance to the folks who put in a pre-order. We appreciate your support and vote of confidence. Your purchases help support what we do here at Art of Manliness.
Pre-order an Art of Manliness Polo Shirt!
Use the form below, or visit our crowdfunding page to make your pre-order today!