I've had several Navy SEALs on the podcast, because as the SEALs are one of the world's last bastions of unabashed manliness, they have a lot to teach modern men. My previous SEAL guests have talked about how the lessons they learned from being a special operator can apply to gaining greater resilience, navigating the business world, and even parenting. In these interviews, my guests talked a little about their SEAL training. But in today's episode, we're really going to get into the nitty gritty of that training, and talk about the specifics of what it takes to become a Navy SEAL.
My guest today is Rorke Denver. He's a Navy SEAL commander and the author of two books: Damn Few: Making the Modern SEAL Warrior and Worth Dying For: A Navy SEAL's Call to Action. Today on the show Rorke and I discuss the intense training that goes into becoming a SEAL as well as what lessons civilians can take from the SEALs on leadership, sacrifice, and duty.
Show Highlights
How Winston Churchill inspired Rorke to become a Navy SEAL
Rorke's career as a SEAL and his role in developing SEAL training
How to apply to become a Navy SEAL (and how it's changed over the years)
How long BUD/S takes and what makes it different from other special forces training
Why BUD/S instructors inflict "random acts of instructor violence" on men going through SEAL training
Why BUD/S starts off with Hell Week
How to prepare for BUD/S and Hell Week if you're interested in becoming a SEAL
Why the SEALs attract people from a wide variety of backgrounds (Rorke majored in art in college)
How SEAL teams are assigned
What family life is like as a SEAL
The tension that existed in the SEAL community after 9/11 in regards to expanding the number of SEALs
How the recruitment and training process has changed to ensure that the SEALs get the very best and that pass rates decrease
How Rorke became an unintentional movie star
What it's like to kill another human being
How civilians can develop the ethos of service that permeates the military in their own lives
Why Rorke thinks there should be mandatory national service program in the U.S.
How politics will change as more and more Afghanistan and Iraq war veterans run for office
And much more!
Resources/Studies/People Mentioned in Podcast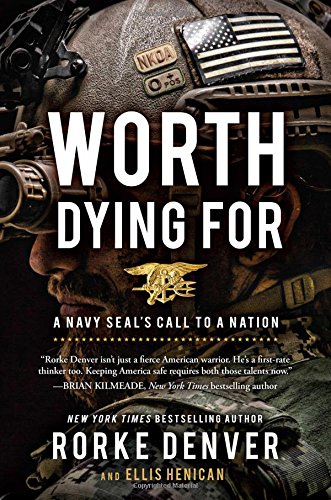 If you're a "young lion" interested in becoming a Navy SEAL, I highly recommend picking up a copy of Damn Few. Rorke gets extremely detailed about what's involved with becoming a SEAL and provides insights on how to prepare for training. Worth Dying For is also a fantastic book with his musings on duty and service based on his 15-year career as a special operator.
Listen to the Podcast! (And don't forget to leave us a review!)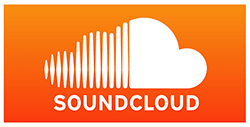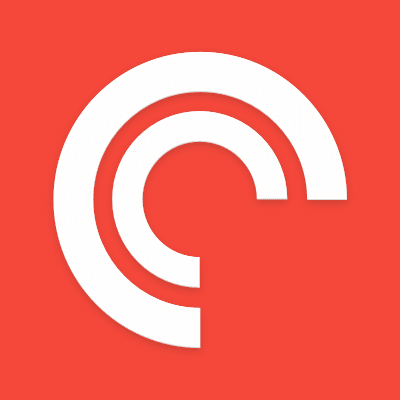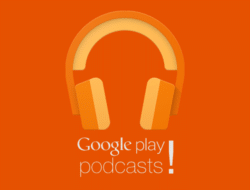 Listen to the episode on a separate page.
Subscribe to the podcast in the media player of your choice.
Podcast Sponsors
Mack Weldon. Get great-looking underwear and undershirts that eliminate odor. Use discount code "AOM" for 20% off your first purchase from Mack Weldon.
Harry's. Upgrade your shave without breaking the bank. Use code MANLINESS at checkout for $5 off your first purchase.
The Great Courses Plus. Learn anything on demand from the world's leading experts at The Great Courses Plus. Start a FREE one month trial by visiting thegreatcoursesplus.com/manliness
Read the Transcript
Coming soon!