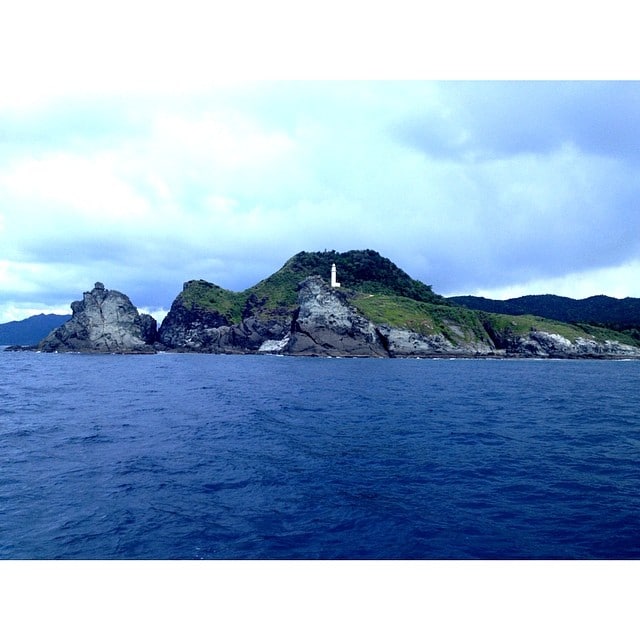 Destination? Okinawa, one of Asia's hottest travel destinations and still one of the world's best-kept secrets. Travellers form seven countries were hand-picked for a journey of discovery, each with a special skill that showcased the very best the Okinawa has to offer.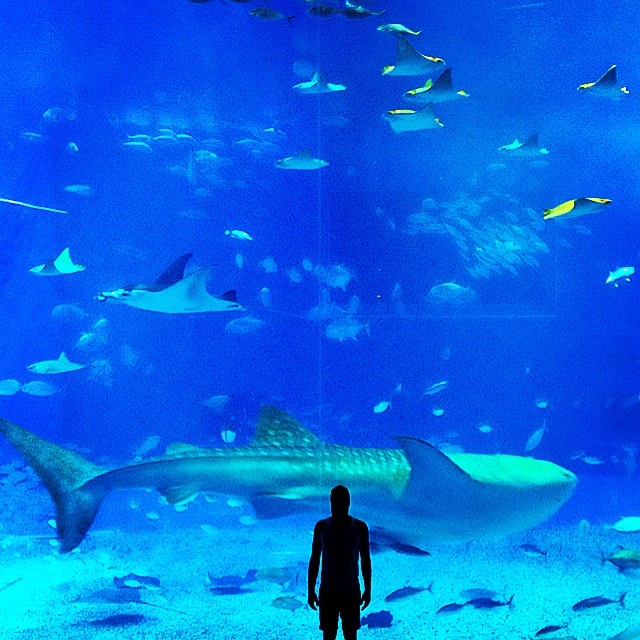 A mini Internet series consisted of nine episodes. Eight focused on the cast and their unique experiences. The series features Robbie Boyd, an English musician learning to play the traditional Sanshin, three-string instrument with a bright yet soulful sound. Australian dive master, Emma Burdett, leads the group underwater to the Coral Reefs and Manta rays. Maria Bessonova, Russian dancer, is discovering the beauty and delicacy of Ryukyu Dance. Josh Harris, mixologist and beverage expert teaches the group to make a perfect Awamori Cocktail. Canadian Instagrammer, Seattle, leads the group in a photo race. Felix from Germany faces one of the biggest challenges of his career learning a series of intricate karate moves. Lastly Marine form France discovers a secret to long life through Okinawa's unique culinary culture.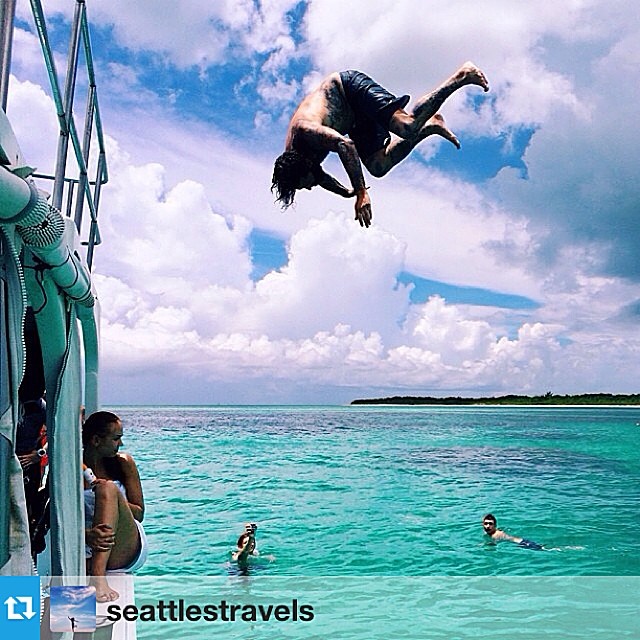 Get ready to embark on a journey of discovery that will thrill, amaze and inspire.
The ninth episode wraps up their amazing adventures on the Island:

To find out more visit the #BeOkinawa youtube channel: